Intro Popup Form
Main Content
Slideshow
The fish fry Club
Welcome to
the Costa Mesa
Newport Harbor
Lions Club

Serving the community
for
101
years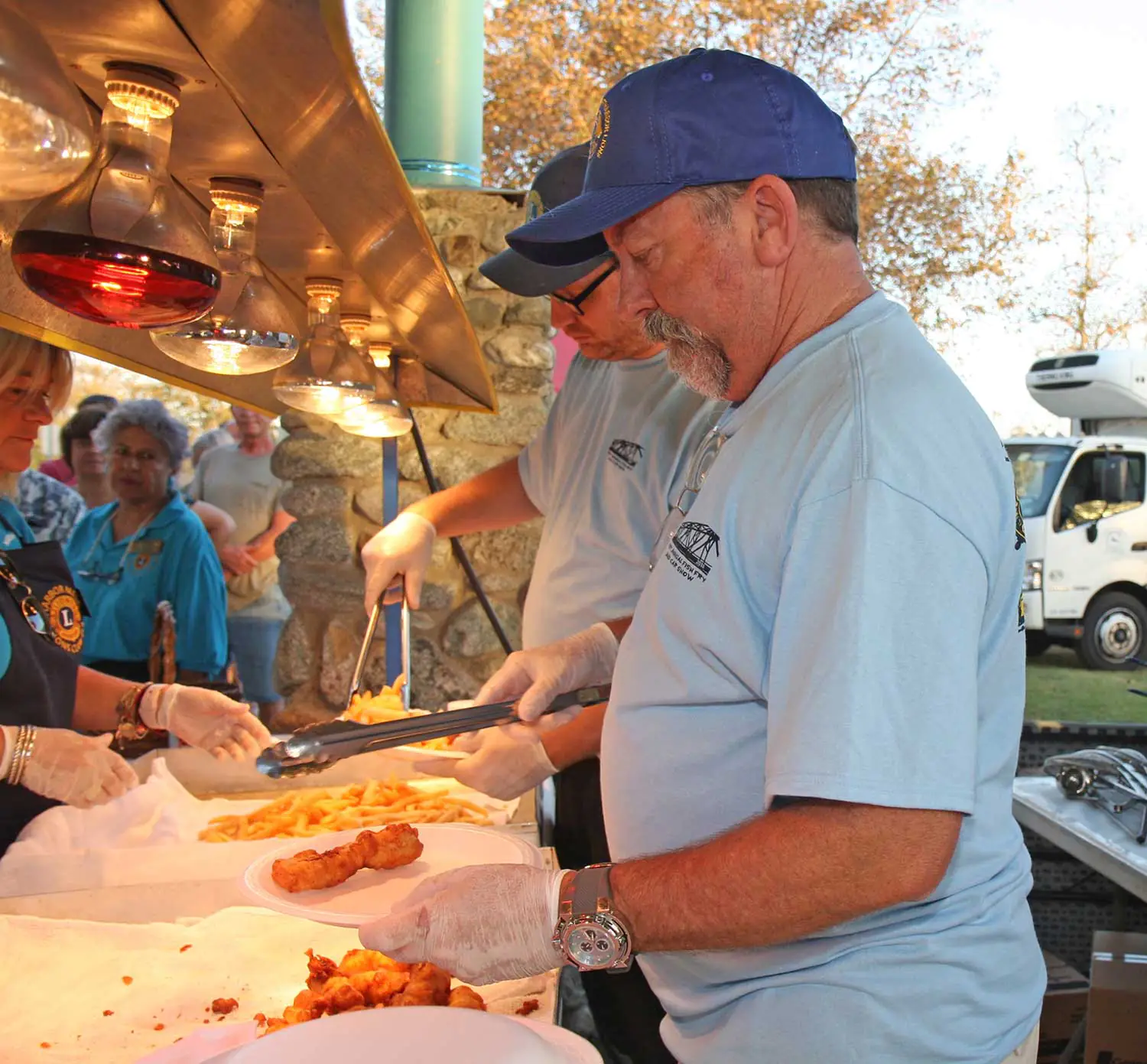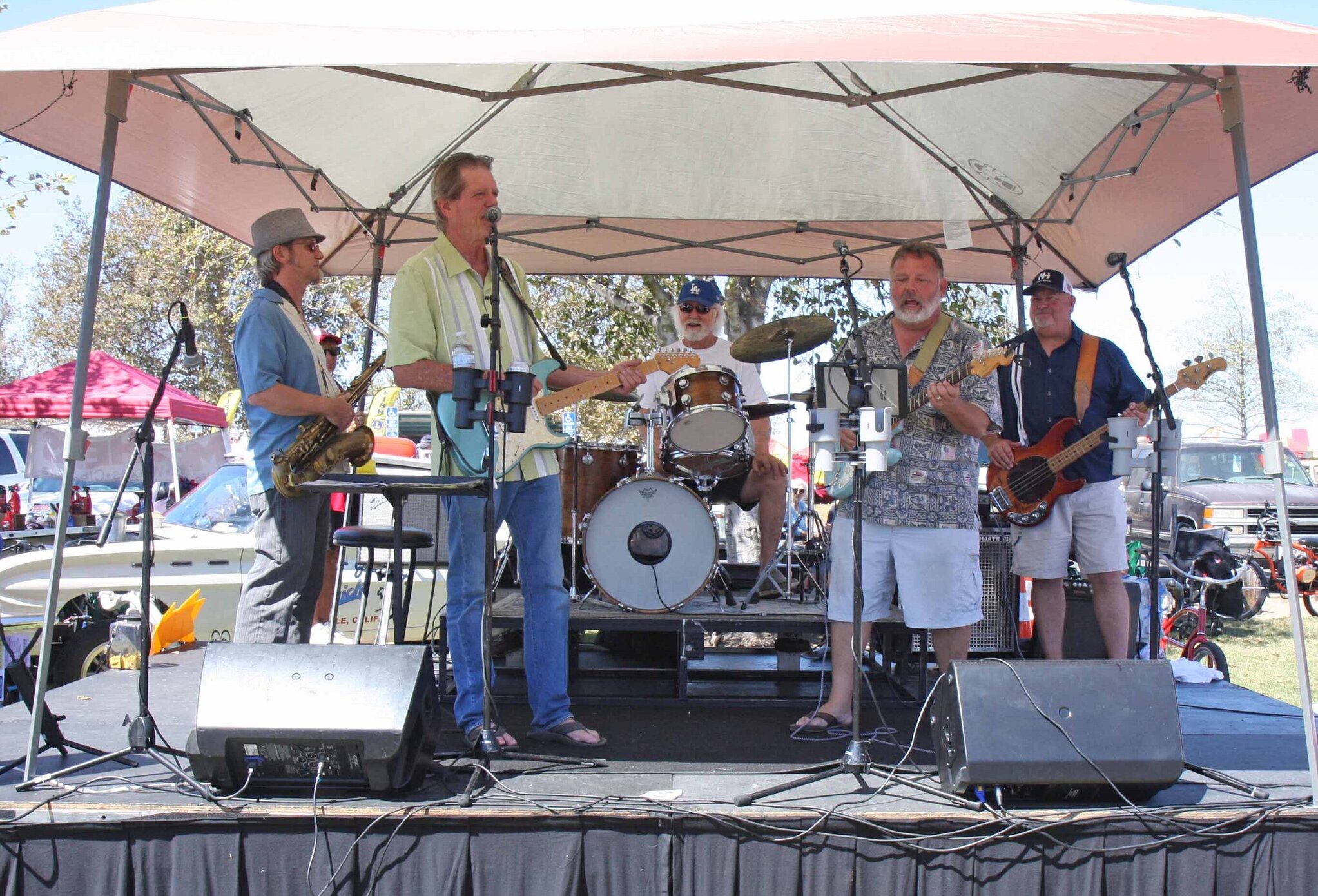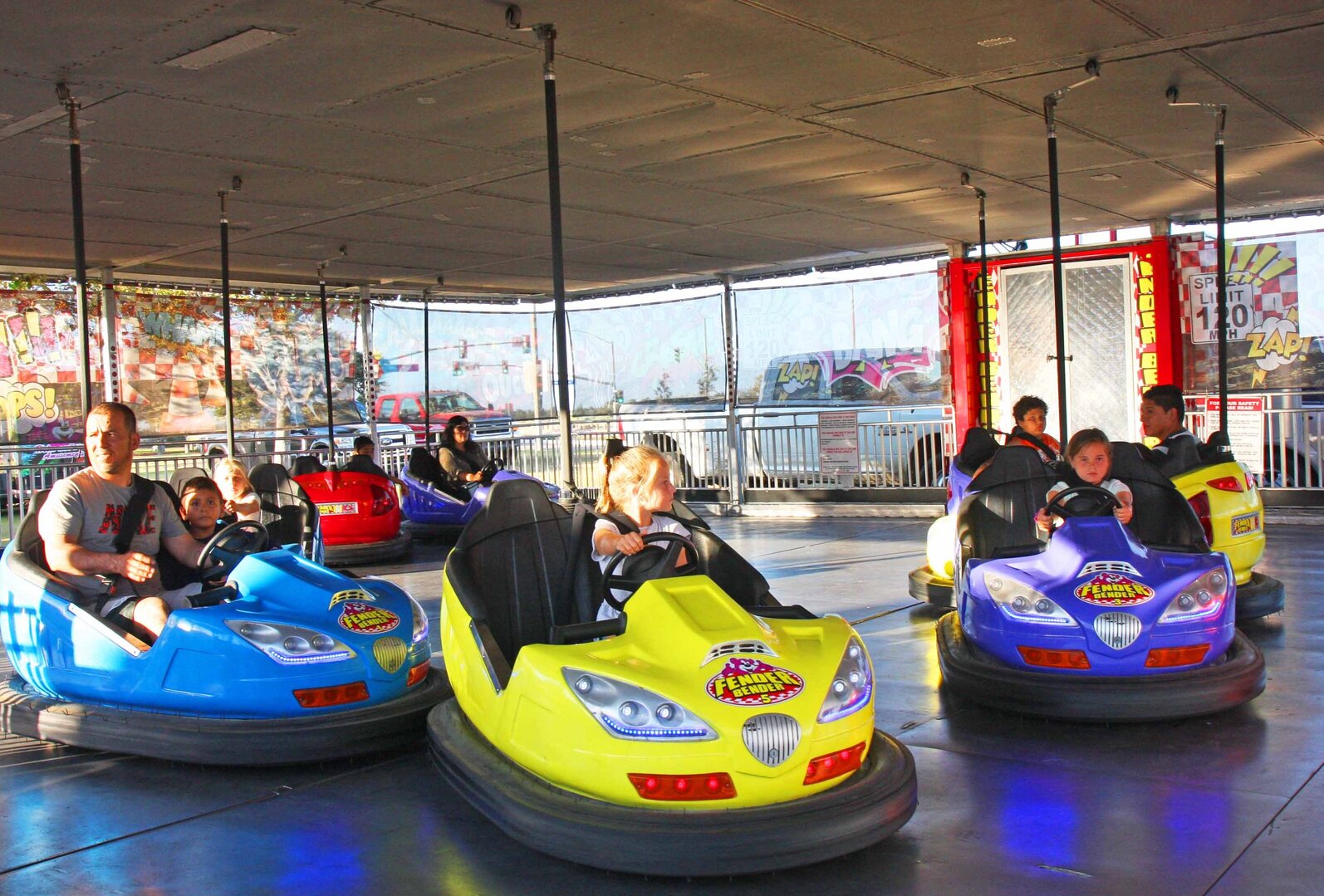 Second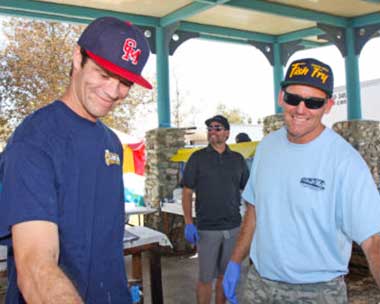 Lions serve. It's that simple, and it has been since we first began in 1917. Our clubs are places where individuals join together to give their valuable time and effort to improving their communities, and the world.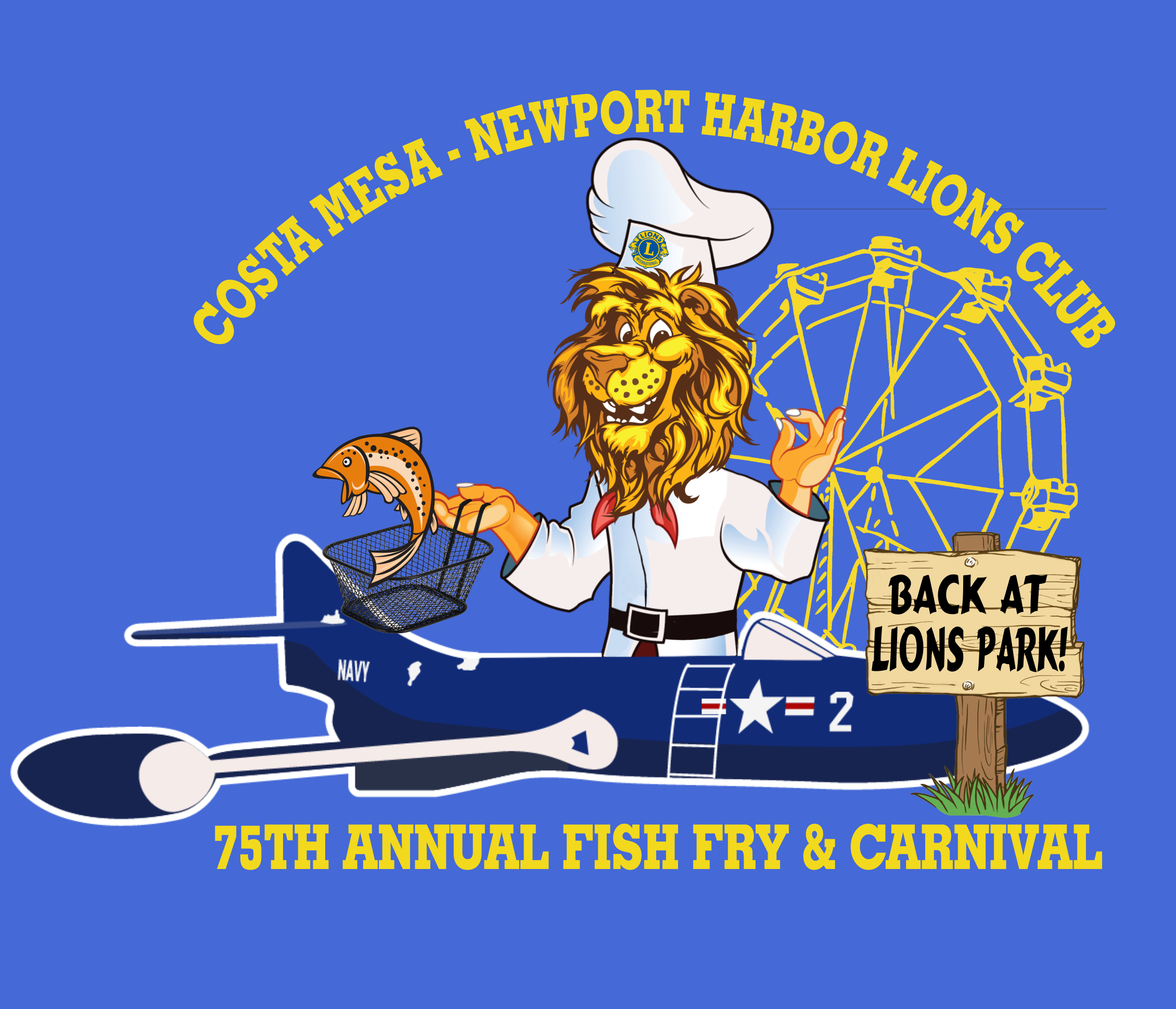 After seven years at Fairview Park, we are returning to our original location at Lions Park: 570 18th Street, Costa Mesa.
Come join us for three days of family fun! Fish fry dinners, carnival, games, booths, and great entertainment!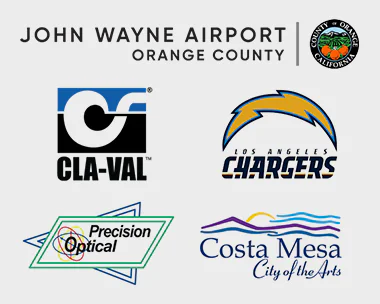 We are so grateful to all our Sponsors that make the annual Fish Fry possible. Please acknowledge them and use their products or services. If you would like to be a sponsor for the 2022 Fish Fry, please contact us.
About
The fish fry
Fun for the
Entire Family
In the spring of 1946, when considering what to do for a fundraiser, Bob Skiles suggested a fish fry and carnival. The money was to be used to build a baseball field in what is now Lions Park. The Fish Fry was held on Newport Avenue at the corner of 18th Street. A stove and refrigerator were offered as prizes.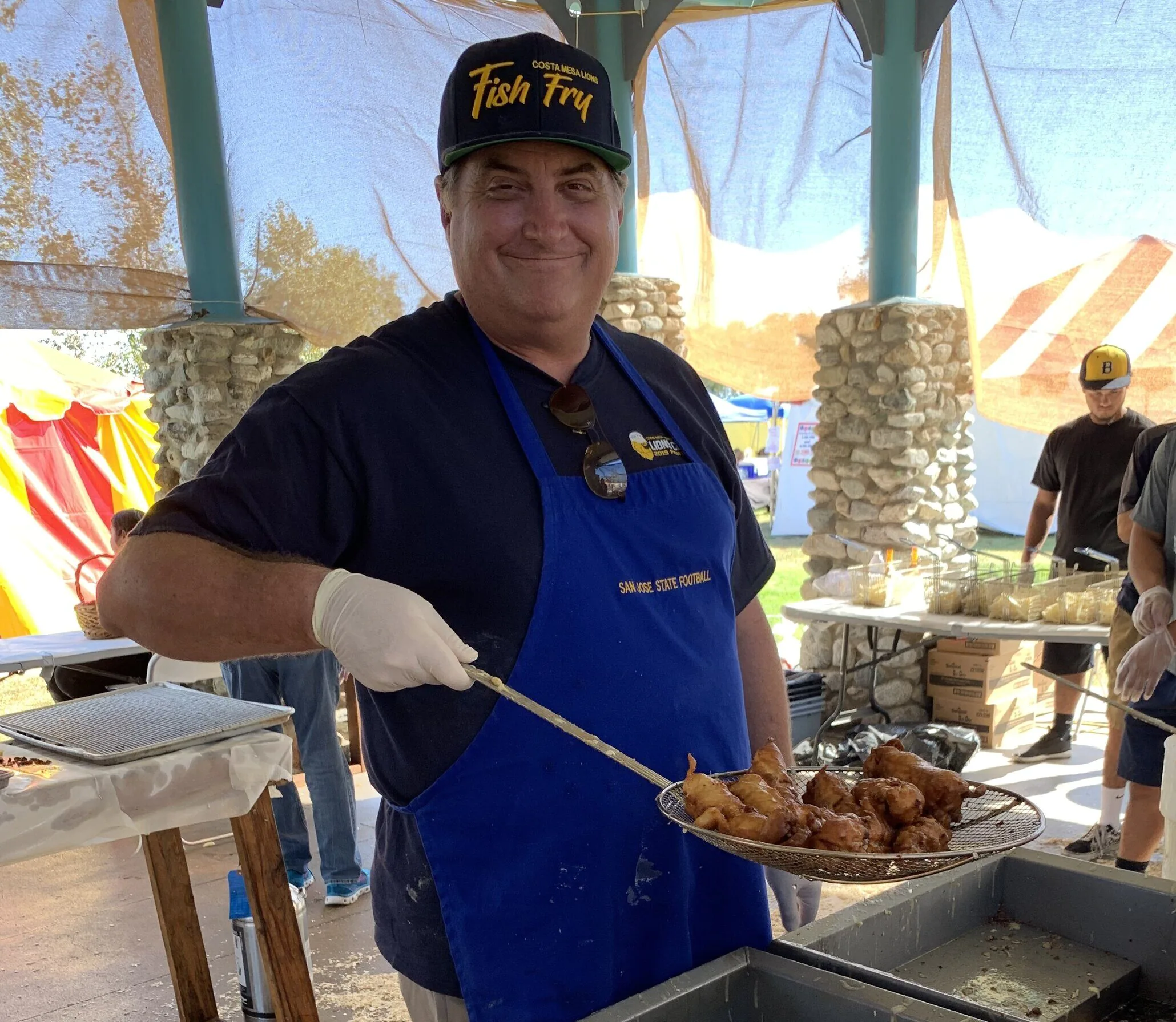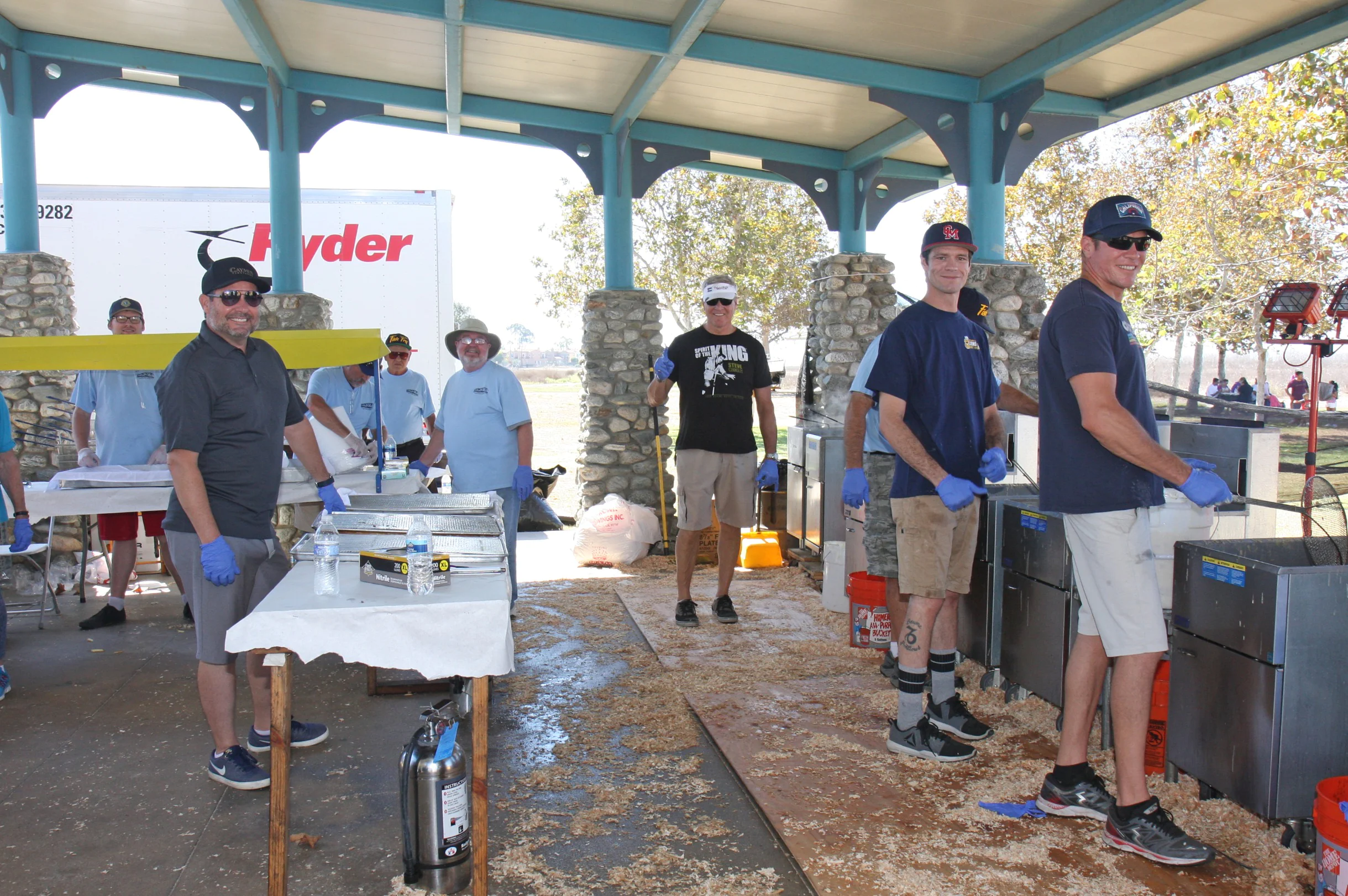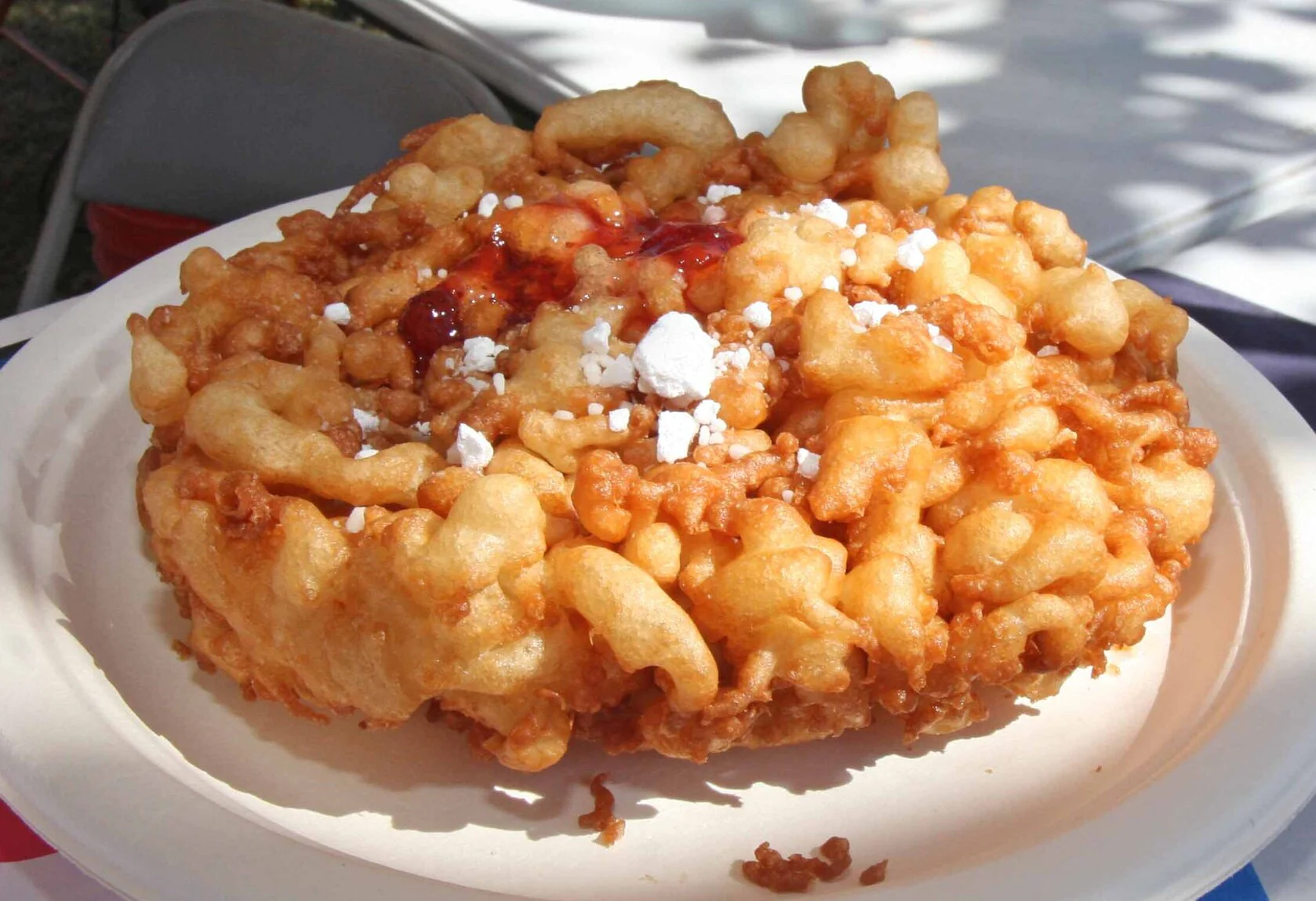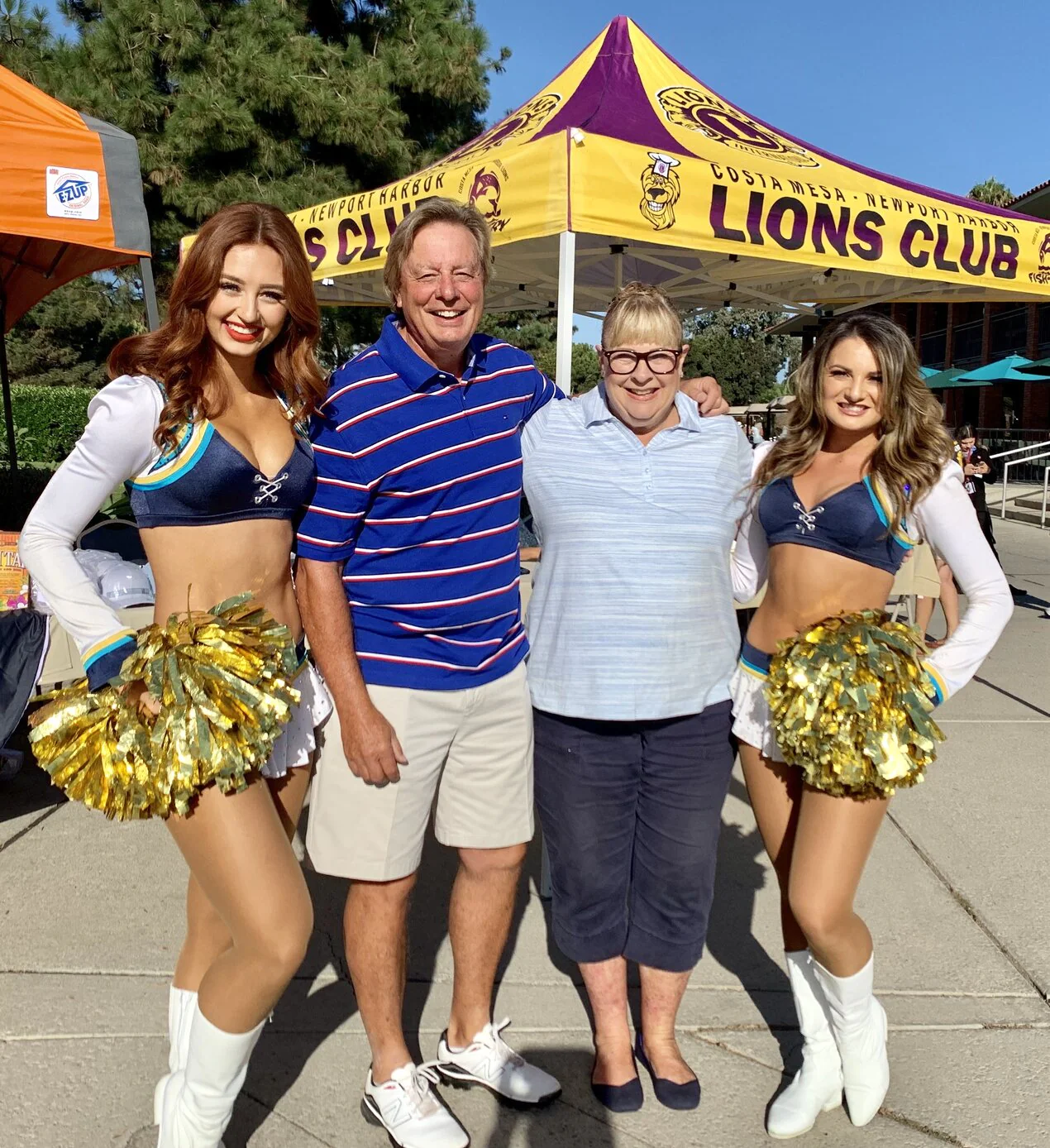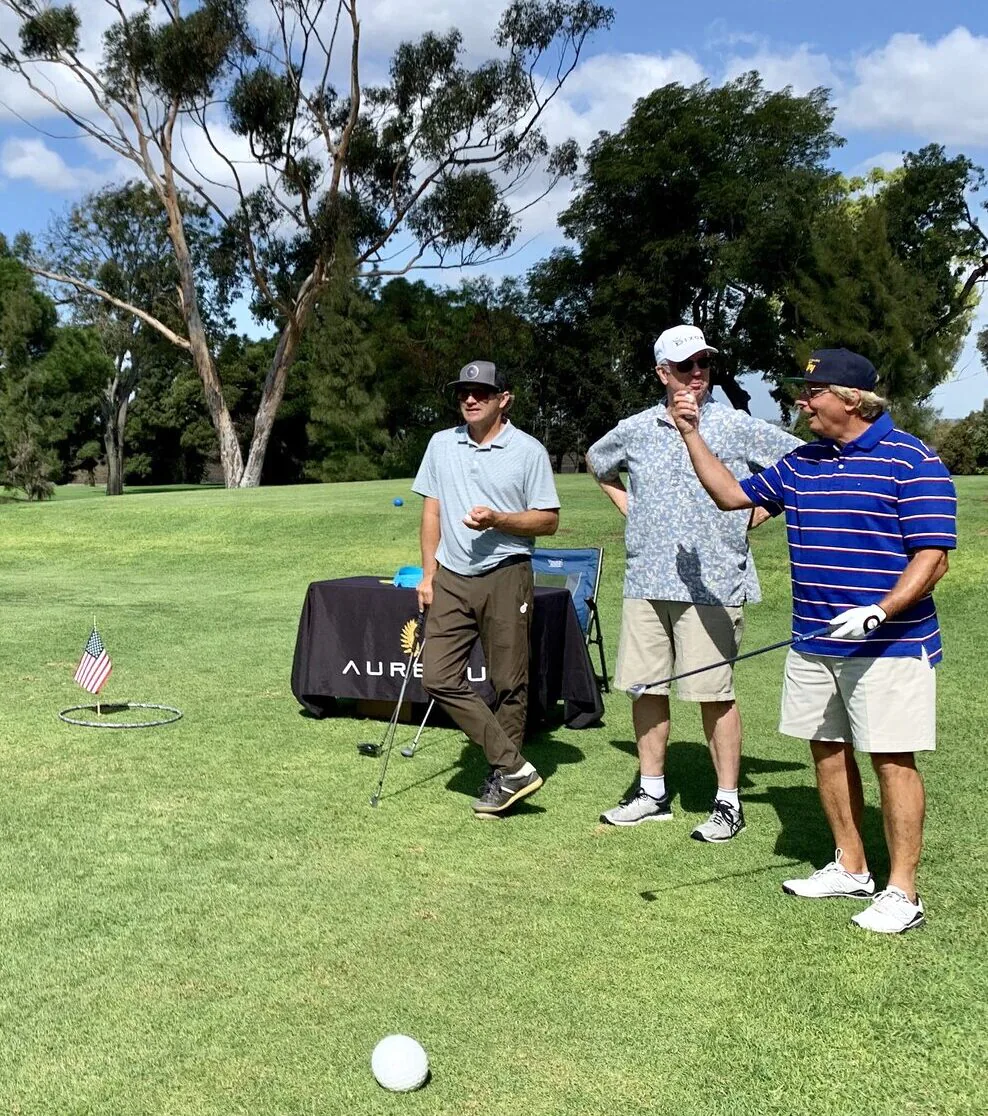 Golf Tournament
Ryan Ferryman
Memorial Golf Tournament
This golf tournament is held each year to raise money for local charities and local schools athletics. The tournament was renamed two years ago in remembrance of Lion Ryan Ferryman who was the Lions Club President in 2020 and passed away unexpectedly in June of 2020. Many of you know at least one member of the Ferryman Family, as they have been involved at Costa Mesa High School, Costa Mesa Lions Club, and the Costa Mesa community for many years. We have changed the name of the Lions Club Tournament in remembrance of Lion Ryan.
Entertaiment
Entertainment

Family Fun for All